The Hall of Fame is an annual event that recognizes journalists for their lifetime achievements, whose careers represent the highest standards of journalistic integrity and ethics.  They have made outstanding contributions either to journalism in Georgia, and/or the Atlanta Press Club, often courageously overcoming obstacles to pursue and find the truth that the public needs to know. 
___________________________________________
___________________________________________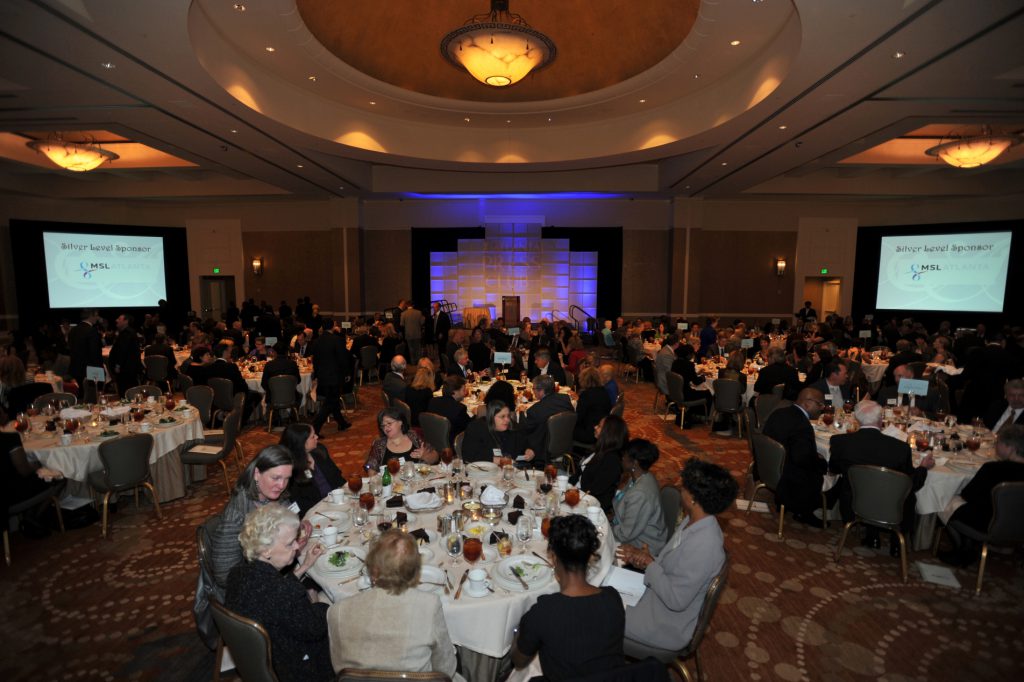 On October 8, 2013, the following people were inducted into the third Hall of Fame class:
Ed Baker  – The long-time publisher of Atlanta Business Chronicle, which has grown into one of the largest business journals in the country under his direction. He is also the chief strategic officer of American City Business Journals.
Margaret Mitchell

(1900-1949)  - The Pulitzer Prize-winning author and reporter, Mitchell began her career at The Atlanta Journal Sunday Magazine. Her investigative skills and descriptive writing style earned her merit as one of the South's pioneer female journalists even before writing Gone with the Wind.

 
Monica Pearson - Atlanta's first minority and the city's first female to anchor the evening news. Over her 37-year career at Channel 2 Action News, she won 30 Local and Southern Regional Emmy Awards.

 
Dale Russell

 - The senior investigative reporter for Fox 5 Atlanta. Throughout his career, Russell has broken numerous national stories, many resulting in arrests, government action and new laws.
Bill Shipp

 - The legendary Georgia journalist and political commentator. He began his writing career with the University of Georgia's Red and Black and went on to write for the Atlanta Constitution in the 1950′s.