The Hall of Fame is an annual event that recognizes journalists for their lifetime achievements, whose careers represent the highest standards of journalistic integrity and ethics.  They have made outstanding contributions either to journalism in Georgia, and/or the Atlanta Press Club, often courageously overcoming obstacles to pursue and find the truth that the public needs to know. 
___________________________________________
___________________________________________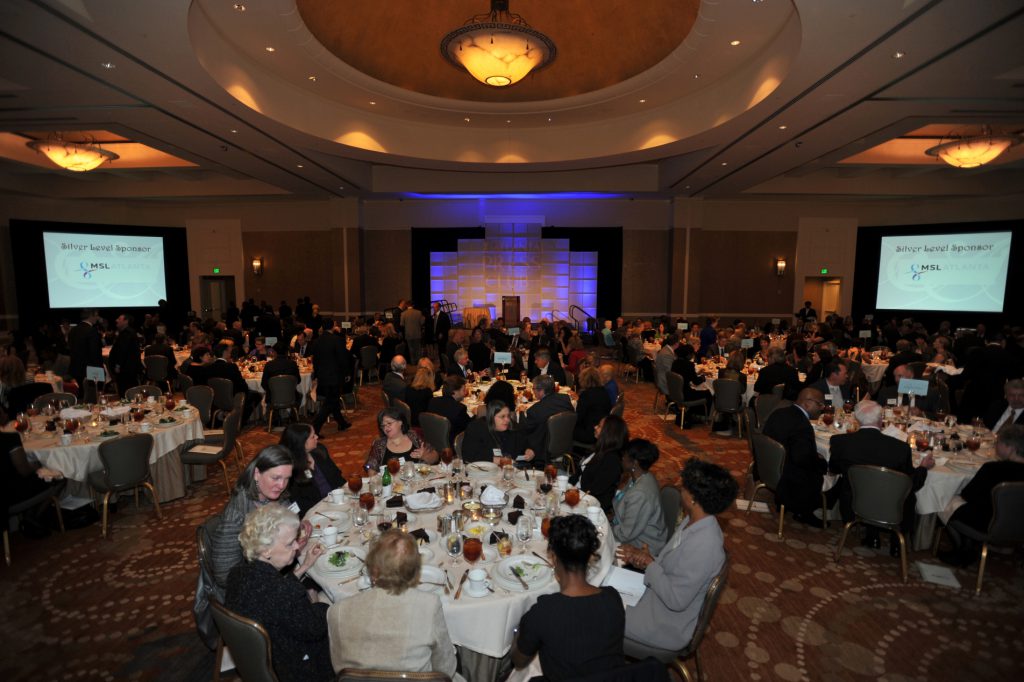 On November 7, 2014, the following people were inducted into the fourth Hall of Fame class:
Tom Brokaw  – Brokaw served as editor for WSB-TV before joining NBC News in 1966, where he served as White House correspondent during the Watergate scandal and later anchored "NBC Nightly News with Tom Brokaw." During his career, Brokaw has won numerous awards, including two DuPonts, a Peabody and several Emmys.
Celestine Sibley (1914-1999)  – Sibley, who died in 1999, was a reporter for The Atlanta Constitution from 1941 until 1999. During her career, she penned more than 10,000 columns and news stories and also authored more than 30 books between 1958 and 1997.
Claude Sitton – Sitton joined The New York Times in 1958 as the newspaper's Southern correspondent. In that role, he established himself as one of the leading reporters on the Civil Rights movement and was honored in 1983 with a Pulitzer Prize for distinguished commentary while with The News & Observer newspaper in Raleigh, N.C.
Brenda Wood – Wood joined WXIA-TV in 1997 after stints in Huntsville, Ala.; Memphis, Tenn.; and Nashville, Tenn. Among her many awards are 15 Emmys from the National Academy of Television Arts and Sciences (NATAS), six awards from the Atlanta Association of Black Journalists (AABJ) and three honors from the Georgia Association of Broadcasters (GAB)